Cooperation with our company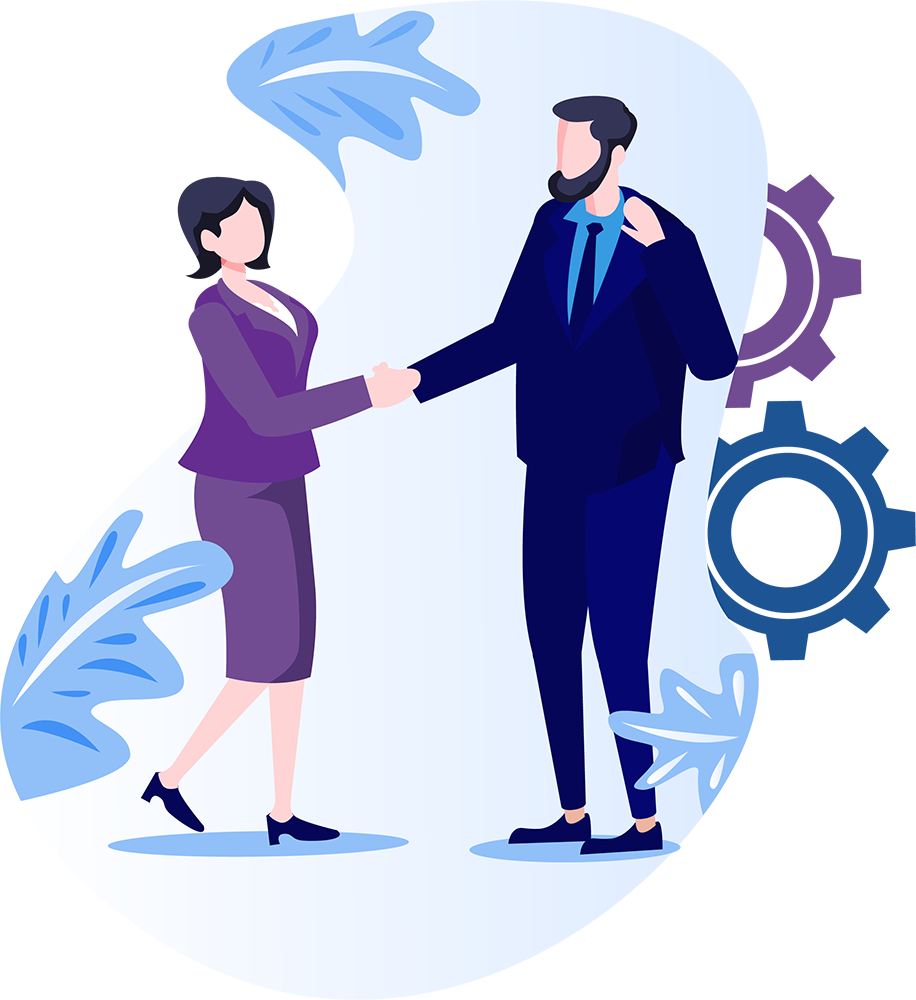 First information and knowledge of your company
We need to get to know you and that is why we will ask a lot about your company, its operation and employees.
Needs analysis a price offer
Based on the available information, we will assess which of our services are necessary for you and we will tailor the offer to you.
Delivery of ordered services
We start working on our documents and ordered services. You will always be informed about the delivery date in advance.
We offer complete OHS and Fire Safety Services
Under the acronym OHS, we can recall a set of general principles of prevention and basic conditions to ensure safety and health at work and to eliminate the risks and factors that cause accidents at work, occupational diseases and other damage to health at work.
The operating rules are a summary of measures for the protection of the employee's health and for the protection of public health in the facility. However, the obligation to have prepared and approved operating rules is imposed by law only on certain entrepreneurs and only for certain types of operations.
We will prepare complete OSH documentation in accordance with legal regulations, train your employees, identify and assess risks, represent you in contact with state administration and supervise the fulfillment of obligations arising from OSH regulations.
As part of fire protection, we will ensure the elaboration, management and maintenance of the necessary documentation, performing preventive fire inspections or organizing and evaluating training fire alarms.
We will evaluate the health risks that endanger the health of employees at work, we will make proposals for the classification of work into categories from the point of view of health risks and we provide appropriate advice to the employer and employees.
We will provide you with pressure tests, which are required every 5 years, and an inspection of fire extinguishers, which are inspected every 12 or 24 months, depending on the manufacturer and the date of purchase.
"We need to get to know our client and his needs. Without it, cooperation does not work."